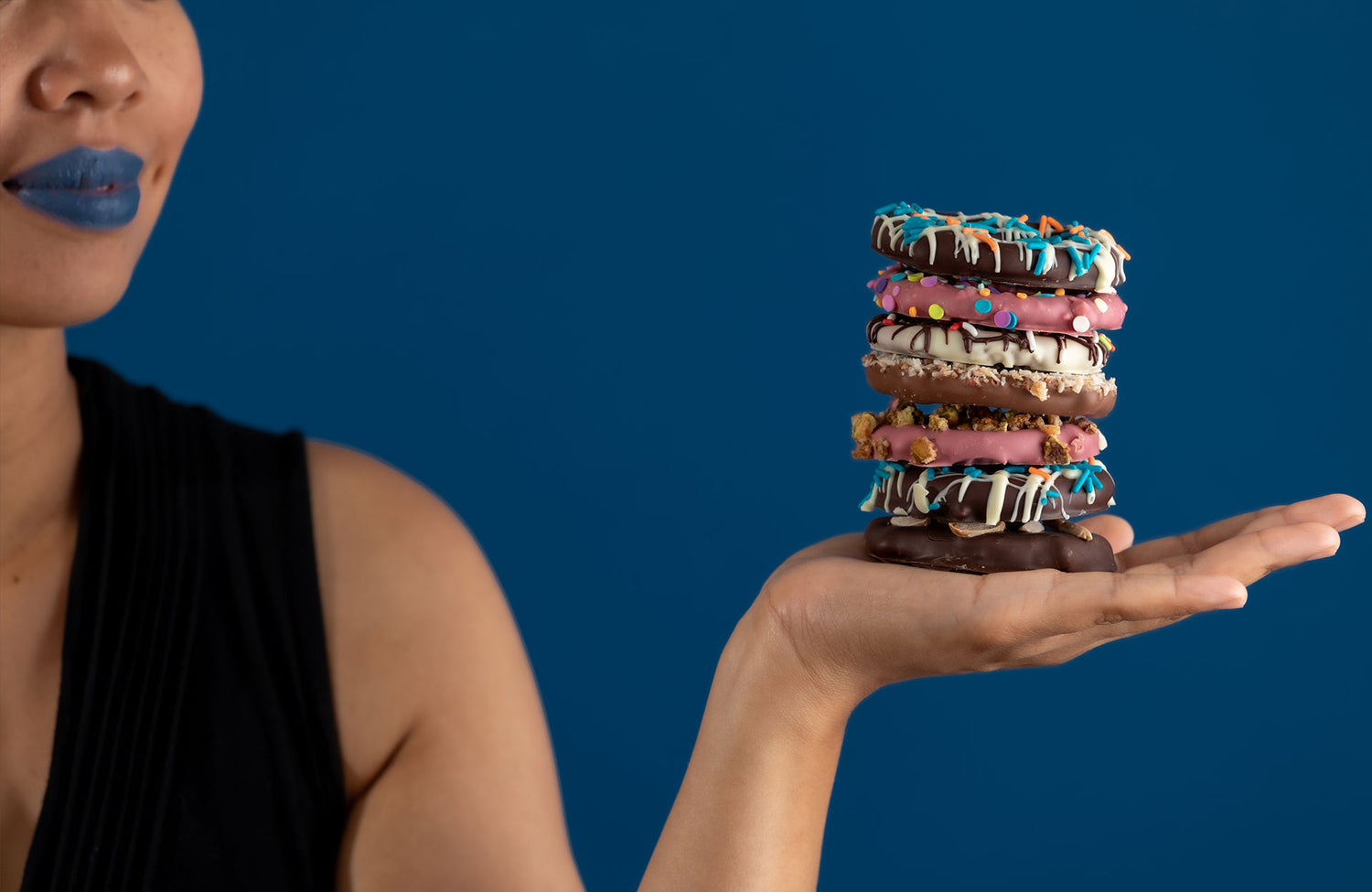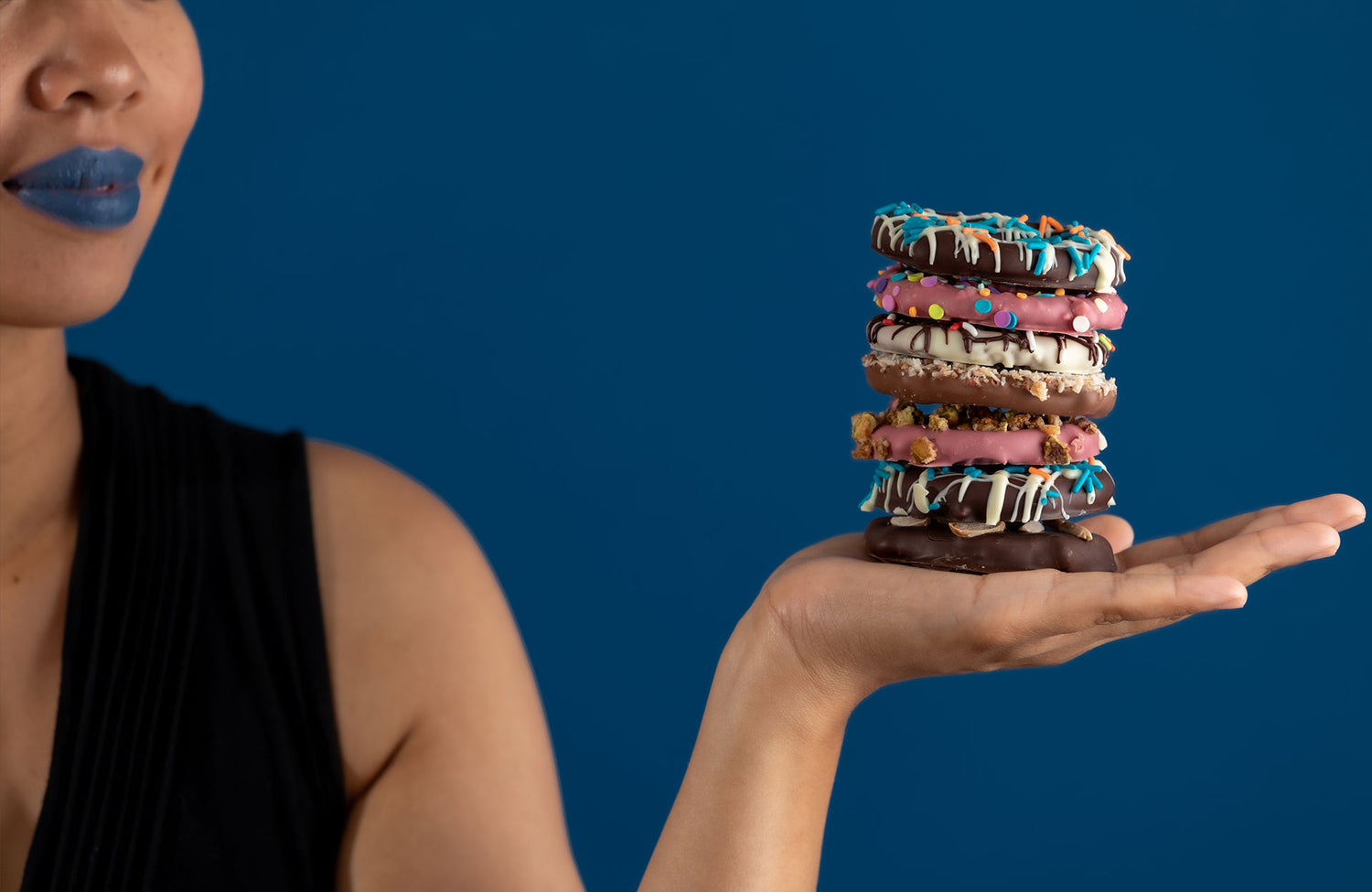 LOCAL PICKUP WITH CURBSIDE DELIVERY AVAILABLE

SUPPORT BREAST CANCER AWARENESS WITH YOUR RUBY BOOBY PURCHASE
Build Your Own Pretzel Box
Ready For Your Next Occasion Or For Your Own Personal Craving!
The Dressed Pretzel hosts a melange of colorful and delicious treats encompassing a variety of incredible edibles that will entertain the most discerning palate!
Hand crafted with the highest quality ingredients, our chocolate covered, elegantly enhanced treats will tingle your tastebuds like nothing else! So peruse our list of savory sweets and see what makes your mouth water!
The Dressed Pretzel. Ready for your next occasion or for your own, personal craving!
START TO SHOP

WHAT PEOPLE ARE SAYING
"I knew your marshmallows didn't come out of a bag. You can taste the difference"
WHAT PEOPLE ARE SAYING
"I came in the other day and tried the Orange Delight. I'm now back to get some for the party I'm going to tomorrow."
WHAT PEOPLE ARE SAYING
"I'm tried the Caramel Chocolate Chip and I'm so happy with my choice!"
PERFECT PRETZELS. EVERYTIME
You Can Customize Your Own Box & Order More Of Your Favorites. Add 1 To Your Custom Box OR Pick A Box of 2, 4, 6 or 12.